Hi all! So I've almost finished my uni shop now which is very exciting and I thought I'd share some lists for each "section" of my shopping because I know I was scouring the internet for lists like these when I was compiling my shopping list, I thought it would be too long if I did them all in one post so I'm gonna go section by section.
Today is, kitchen!
Cutlery
Plates
Bowls
Glasses
Glass jars for tea/sugar 
Wooden spoon 
Spatula
Tupperware (lots)
Chopping board
Bin bags 
Peeler
Mini colander
Measuring spoon things
Oven tray (flat)
Grater
Can opener
Tea towels
Pots and pans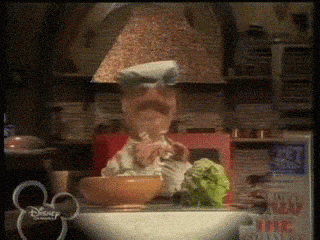 Kitchen shopping was oddly fun tbh, I've accidentally fallen into a blue theme so I plan to stick with that! I was going to include pictures but honestly the thought of picking through the bags of shopping to take decent pictures of everything wasn't appealing! Do let me know if I've missed anything, it would be greatly appreciated!
Are you going to uni this year and if so, have you started your shopping yet?
---
Until next time ❤